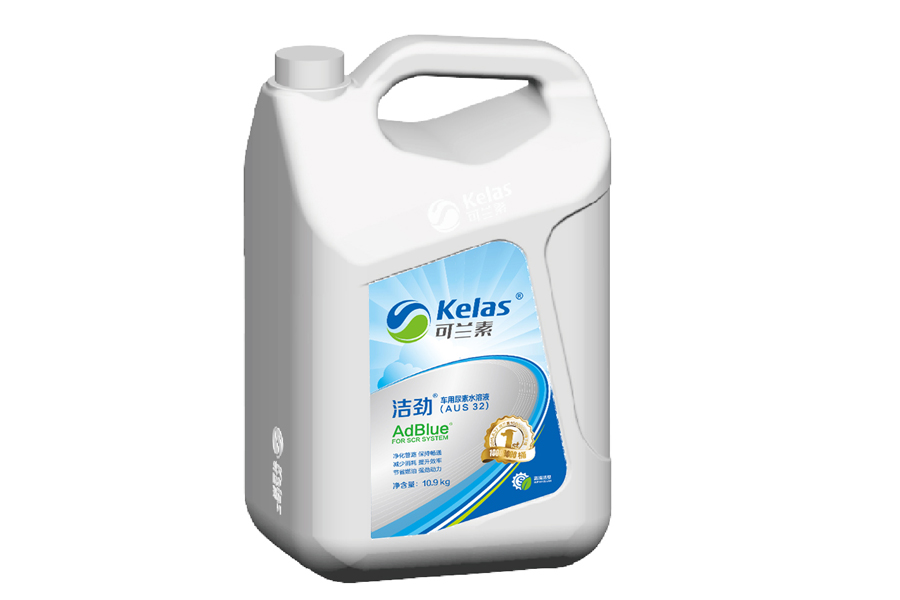 Product Packaging
This product is a selective catalytic NOx agent which is applicable to all national IV (Euro IV) emissions standard of SCR systems of diesel-powered vehicles.
This product can react with the NOx components to convert exhaust gas to nitrogen, water and carbon dioxide, thereby reducing nitrogen oxide emissions.
This product can efectively reduce sediment generation, sustained and efective protection of the SCR system and purify the pipeline, efectively holding the nozzle fow, to achieve optimum atomization efect, improve the conversion efciency, thereby reducing the amount of AdBlue injection and costs.